Mark your calendars, Folks! I will be doing a LIVE  1 hour "Ask Me Anything" chat on the Smashfest Queen Facebook Page this WEDNESDAY at 5pm PST/8pm EST. Don't live in the U.S.? Here's a handy world time zone map to help you out!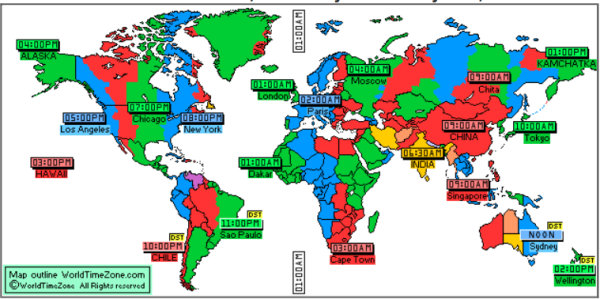 BONUS! Everyone who asks a question is automatically entered to WIN one of my custom sponsor logo Smashfest Queen tri tops!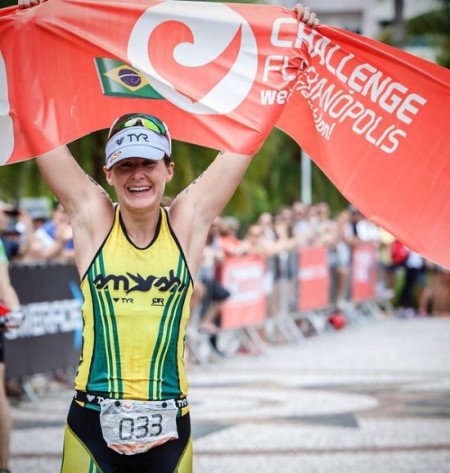 (actual kit will be new and clean, possibly a different smash design, and not worn all over Brazil!)
Don't know what to ask? Check out the Smash Facebook page RIGHT NOW and read "25 things you didn't know about Haley" to get the brainwaves going. Trust me, my stories about working in the government documents section of the UGA Library are FASCINATING! Talk to you Wednesday!!!
{ 0 comments }