I was SO freaking INSPIRED by the Boston Marathon yesterday! From Meb's big win, Shalane's gutsy race from the front, Rita Jeptoo's incredible 2:18 (!!!), Team Hoyt's last Boston, and my own Dynamo coach, teammates', and friends' AMAZING performances, there were lots of happy moments yesterday that made me so proud to call myself an endurance sports athlete!
This weekend I'm looking forward to meeting a whole new community of multisport athletes in North Carolina at the Enfinity Health Open Water Swim Clinic!

I'll be helping my University of Georgia teammate Andrea, her super-swimmer husband Tim, and the Enfinity Health crew put on an Open Water Swim Clinic at a GORGEOUS lake near Winston Salem. It should be a great time, and you can check out the official flyer with details HERE.
NEXT weekend I get to do a different kind of race.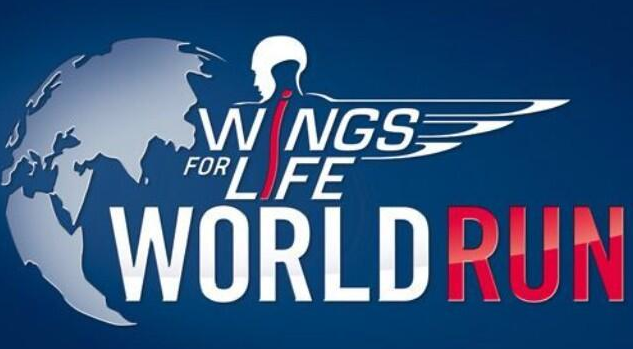 The Wings for Life World Run is a GLOBAL race with NO FINISH LINE! Yes, you read that right! Runners just keep going until the official race car catches them! How cool is that?
What's even cooler is that 100% of entry fees go to spinal cord research. I'll be doing the race in Florida, but you can join at any of the 34 locations on SIX continents! Read all about it at wingsforlifeworldrun.com. Anyone want to guess how far I get before the car catches me? I bet I can come up with a prize!!
{ 0 comments }