At the end of last year I jumped into the world of triathlon coaching.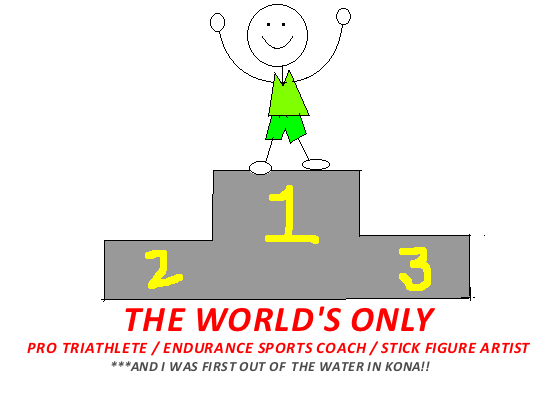 My very official marketing campaign!
Nearly twelve months later, I'm happy to report the experience has been AMAZING! I lucked out with some truly wonderful athletes. Lauren started the year on crutches, but finished with a SUPER solid race (including the run!) at Ironman Louisville. Stephanie posted a HUGE best time at Ironman Chattanooga and Tiencia came in second OVERALL female at Great Floridian, her first ever Iron distance race in just her first year in the sport! I even got to guide Barbara "Wild One" Chandler through her final prep for her Age Group WIN at Ironman 70.3 Augusta!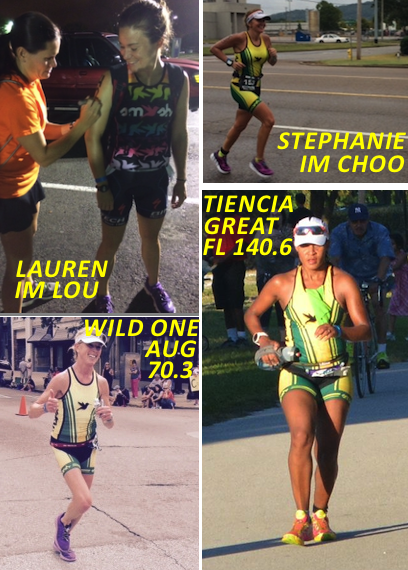 I am so proud of these superstar women and had the BEST time watching their hard work pay off throughout the season. I am super psyched to continue coaching in 2015. I am taking on a few new athletes, so if you're interested, drop me a line at haleychura@gmail.com and we can chat! I can promise a very enthusiastic coaching approach with an excessive number of exclamation points and maybe even the occasional stick figure illustration (and plenty of hard work, of course!) Let's go after those BIG goals in 2015!!!
{ 3 comments }