SUMMER is coming!!
And that means YOU need sunscreen! And not just any sunscreen, the kind that stays on as you swim, bike, run your way through miles and miles of open roads under sunny skies!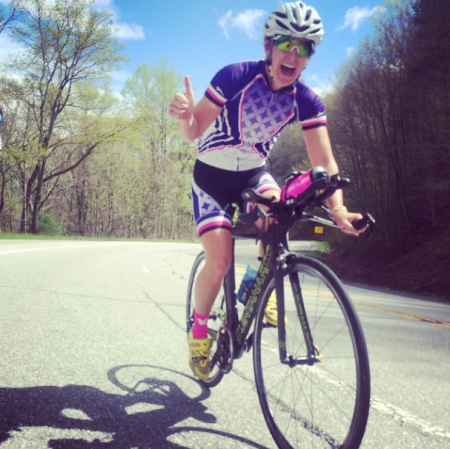 OMG – it's actually SUNNY!!
Confession time: I used to wear bad sunscreen. And I got burnt. BAD.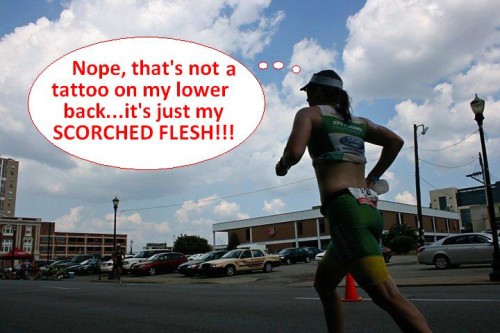 I also used to race in a crop top and  green & yellow capris…
But as I became older and wiser and learned the joys of online shopping, I started using Zealios Sun Barrier. Super water resistant, oil free, and 8% zinc oxide. This stuff is so good I'll put it all over my face with no worries about my goggles leaking!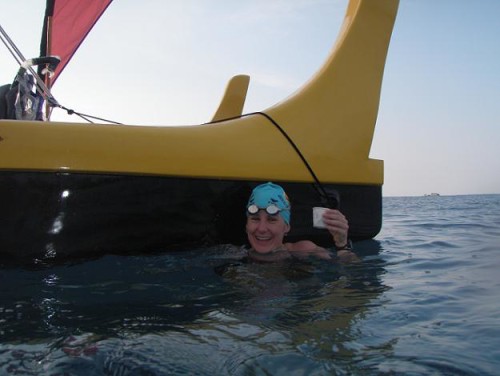 Flawless sighting to the coffee boat.
And NOW through April 30th, the good people at Zealios are running a special on their sunscreen!! Use the code GETOUTSIDEAPRIL at checkout for 15% off!! All you have to do is:
(1) Go to TeamZealios.com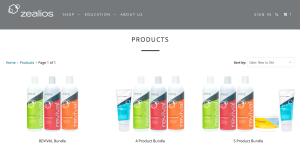 (2) Add some Sun Barrier (or any of the other great products) to your cart: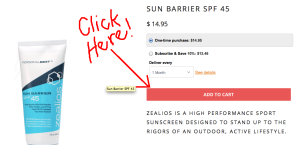 (3) Use the code GETOUTSIDEAPRIL at checkout: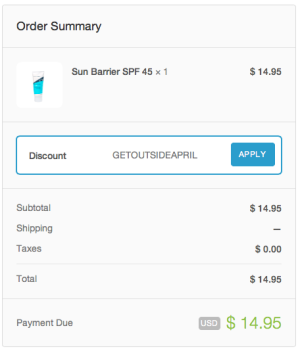 (4) And boom! The only wrinkles in your near future are SMILE wrinkles!!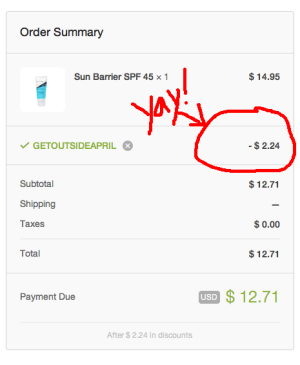 The GETOUTSIDEAPRIL code is good for 15% off ALL Zealios products through April 30th! The Betwixt chamois cream is another one of my favs (and paraben-free so it won't ruin your shorts or wetsuit!!) and the Revival Line shampoo, conditioner, and lotion are perfect for post-swim and smell AMAZING!!
Try it out and let me know what you think!!! And most important, enjoy getting OUTSIDE!!