You read that right, I'm in ICELAND to race Challenge Iceland tomorrow!!

Iceland Selfie!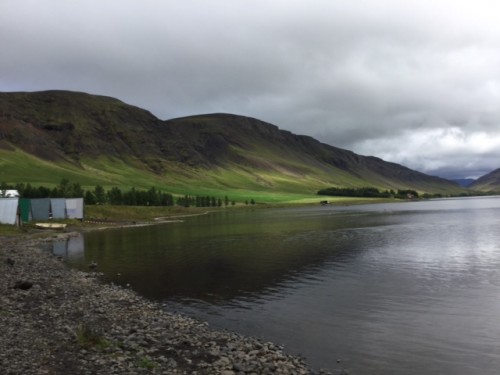 Swim Course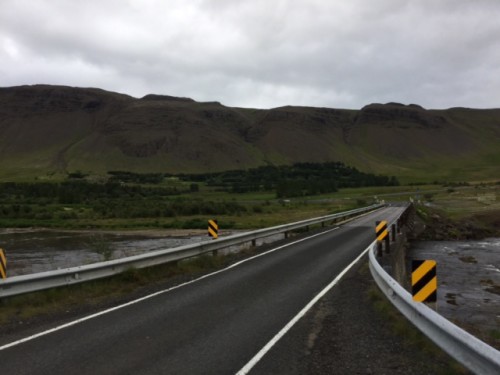 Bike Course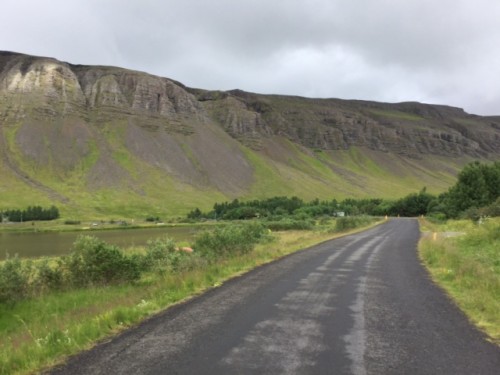 Run Course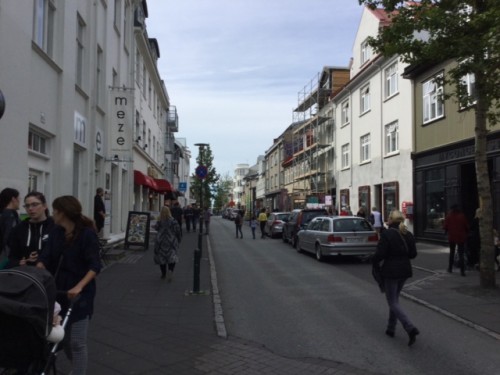 Downtown Reykjavik
Challenge Iceland is a half distance triathlon (1.2 mile swim, 56 mile bike, 13.1 mile run) and possibly the most beautiful course I've ever seen!
I asked some people for a BIG word to describe being here and had some great suggestions, but my favorite was Theresa from Facebook who called it simply "A Gift." That's an extra special term since tomorrow is my 31st birthday and my coach called this race my "birthday present to myself."
This country is every bit as beautiful and magical as you might imagine and I have SO much more to say about my trip here, but it's about time to pull down the blackout shades (I have yet to see "night" here, the days are so long!) and get some sleep before I swim, bike, and run through the amazing landscapes. The race starts at 10am Iceland time (that's 6am on the East Coast of the USA) and I think they might have updates on Facebook or Twitter. Thanks for the cheers, I promise to write a full report about this one!