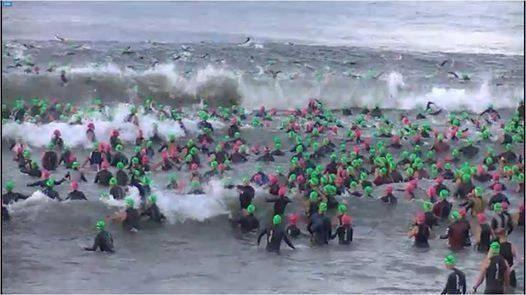 This week's Osmo Water Pic Wednesday is courtesy of Ironman Florida competitor Jason Stine. The day before the race, crazy weather turned the Gulf into a giant washing machine. I stupidly braved the double-red flag waters for my warm-up swim and ended up paying for it when I lost my goggles just a few minutes in!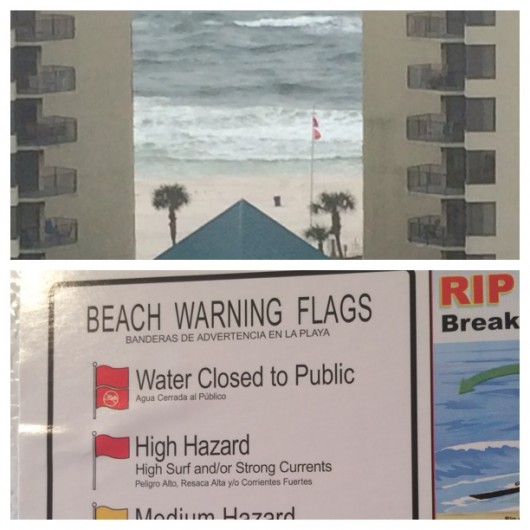 On race morning things had calmed down significantly, but there were still some pretty huge breakers to get through in the first couple hundred meters. Swimming through the breakers was tough for me in my small pro women's wave, I can't imagine how rough it was in the 3300 person age group start!
Congrats to everyone who braved the choppy waters of the Gulf before taking on the 112 mile bike and 26.2 mile run. The "Ironman" title was definitely hard earned by all! And thanks again to Jason for the cool pic!