It's a dream come true! A GREEN and YELLOW Smashfest Queen tri kit!!!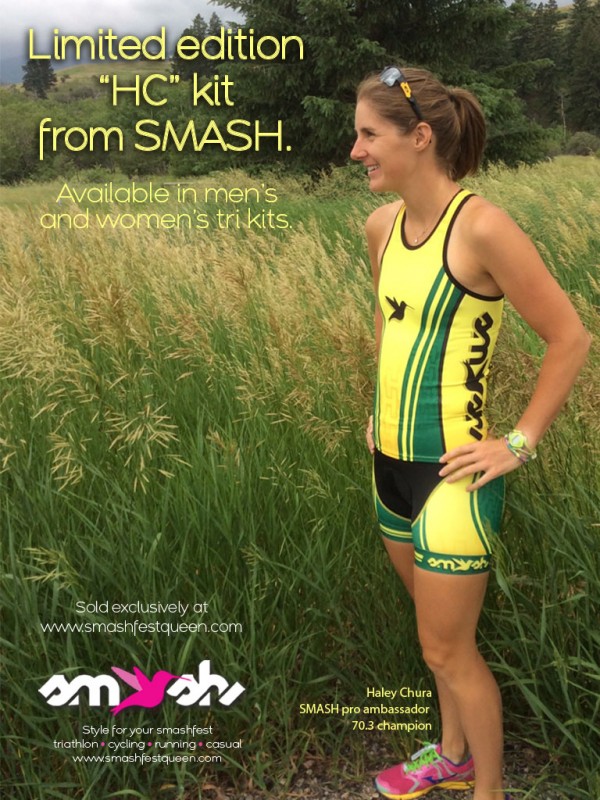 SMASH has really outdone themselves with this kit! The colors honor Dynamo Multipsort, the team that got me started in triathlon! It's a super bright kit, guaranteeed to get you spotted on any road or race course! Wearing green & yellow also often comes with bonus cheers of "Aussie, Aussie, Aussie," "Go Brazil," and "Go Pack Go," all of which, I appreciate!!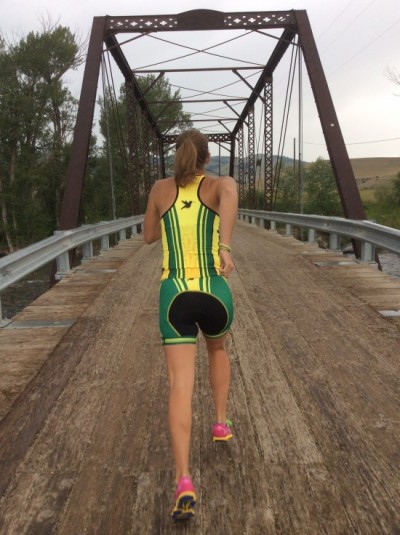 In typical SMASH fashion, the kit not only looks great, but it fits AMAZING!! Giant THANK YOU to Hillary and Michele for designing this kit. The attention to detail is incredible; if you look close you can even see tiny "H"s in the pattern!!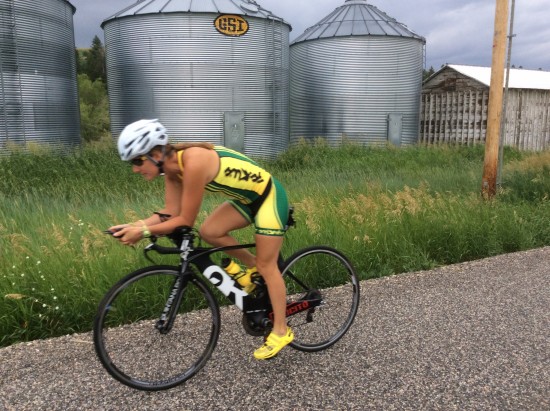 Want one?!? Here are the special pre-order links! All orders come with a guarantee for waves and cheers from ME if I see you wearing it!!! SMASH it in the "HC" kit!!!
Women's Top: http://smashfestqueen.com/collections/triathlon-apparel/products/hc-women-s-tri-top
Women's Short: http://smashfestqueen.com/collections/triathlon-apparel/products/hc-women-s-tri-short
Men's Top: http://smashfestqueen.com/products/hc-men-s-tri-top
Men's Short: http://smashfestqueen.com/collections/men-s-smash/products/hc-men-s-tri-short