My Story!
I grew up knowing I would be a triathlete. My parents raced in the Bud Light Triathlon Series in the late 80s and our house was full of neon Oakleys and the walls were decorated with posters of Joanne Ernst and Dave Scott.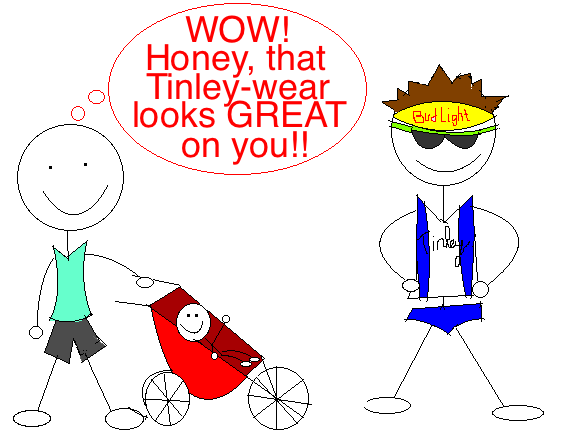 My mom was a professional downhill skier and my dad grew up swimming and lifeguarding, so naturally my younger sister and I spent our winters on the slopes and our summers in the pool.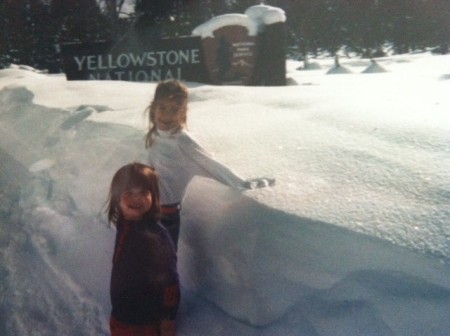 Eventually, I started swimming year round (my mom favored the less injury-prone sport). From humble beginnings at the Bozeman, Montana Swim Center I kept at it, eventually qualifying for Nationals, Olympic Trials, and landing myself a spot on the University of Georgia swim team.

Swimming at UGA was one of the greatest experiences of my life and I learned so much about competing both as an individual and as part of a team that was always in the hunt for a National Championship (and we actually won my sophomore year!)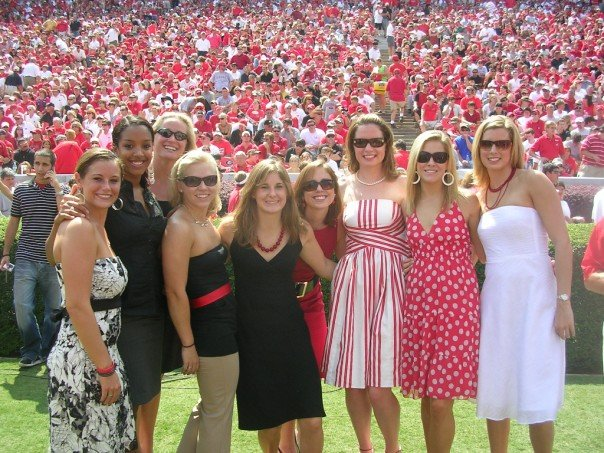 Post-graduation I headed into the "real world" after taking a job at a Public Accounting firm in Atlanta, Georgia. I thought I was done with sports, but within a week my boss had convinced me to sign up for my first marathon. He gave me a training plan, I followed it, and I beat him by a minute. Luckily, instead of firing me he encouraged me to keep running and even take up triathlon.
In 2007 my roommate's brother convinced me to start swimming at Dynamo Masters and a year later I was one of the first people to join their newly formed Multisport Team. Through the guidance of Coach Matthew Rose and with the support of some amazing teammates and training partners, I managed to move through the age group ranks, including a couple trips to the Big Island to race the Ironman World Championships.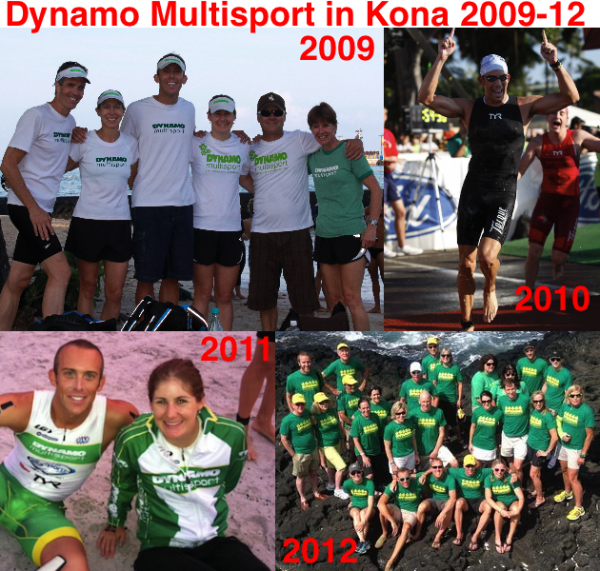 In 2013, I took the leap to racing professionally, leaving my accounting job in April of that year and winning my first pro race at Ironman 70.3 New Orleans two weeks later. My rookie pro season was highlighted by a 5th place finish at Ironman Brasil, 8th at the Ironman North American Championships in Mont Tremblant, Canada, and a trip to the 2013 Ironman World Championships in Kona where I was the first woman out of the water and finished 24th overall.
My biggest breakthroughs came at the end of 2014 when I spent a month in Brazil, winning both Ironman Fortaleza and Challenge Half Florianopolis. These races left me so thankful for the incredible support of family, friends, coaches and sponsors and excited to keep the momentum rolling in 2015.

I love racing, but I also love the multisport lifestyle. I love the people I get to be around. I've met so many amazing people at races and even through blogging and Twitter. It's such a healthy and happy community and I'm so grateful to be included.